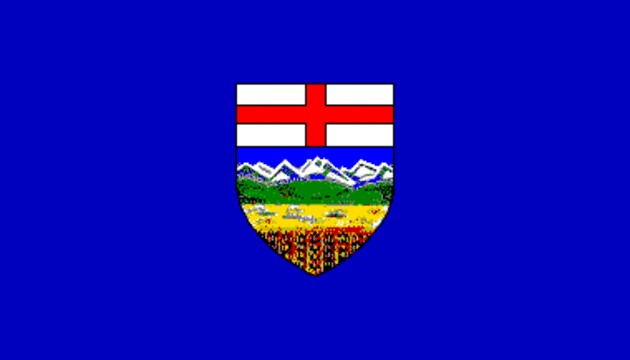 Alberta Basic Security Training (ABST)
Description
In Canada, to become a security guard, you'll need to be licensed.
Step 1 - Take Our Guard Training - Pass our Approved Training Course - Register by clicking Buy Now
Step 2 - Pass your Provincial Exam - We will help you book and prep for the exam.
Step 3 - Apply for your License - We can provide all the information you need.
Step 4 - Job Openings are Ready for You
Licenses are provided by the provincial government. Once you've received your licensed, we can help you find one of the hundreds of open security guard jobs across Canada.
Choose the best security training program, from Canadian Academy of Guard Training. This premium basic course prepares you to ace the exam and start working faster. Once you complete our course, join our catalogue of licensed security guards and we'll find you open positions.
Our flexible course schedule means there are always openings for training. Register and start training right away. Start and finish your training whenever you choose. Our course is available for you 24 hours a day, 7 days a week.
Alberta (ABST)
Canadian Academy of Guard Training prepares you for a rewarding career as a security guard. Because your role is so demanding and varied, we offer high quality training. Once you successfully complete our online training course, you'll be able to book your provincial exam, and after passing that test, get your Security Guard License. It is mandatory that you take a training course that is approved by the government before you can register for the exam. It is also required that you have a security guard license to work as a Security Guard. We have been training security guards since 2007 and our modern platform, engaging content and interactive course will teach you everything you need to know to prepare for and pass the course and the exam.
Additionally, we can provide a supplemental study guide for you - AT NO ADDITIONAL COST to help you understand what you need to know.
Course Features
Our Security Guard Training program combines video elements, quizzes and interactive elements to keep you exciting and engaged with the course. While the course material takes 40 hours, because the course is 100% ONLINE you learn at your own pace. When you are ready to write the exam, we will help you book it. Don't feel required to attend a classroom, learn from home on any device you own. At the end of each section, there will be a short quiz to ensure you retain the information. Once you complete the course, you will get a course certificate and help from us to book your final exam. In each province, the process is slightly different so we look forward to helping you! Exam price not included with basic course. Exam is included in the → fast track bundle.
Course Outline
Security Industry Introduction
Safety Awareness and First Aid
Security Office Basics
Legal Rights and Responsibilities
Access Control and Alarm
Patrol Tactics
Crisis Response
Traffic Control
Labor Disputes
Interacting with the Public
Report Writing