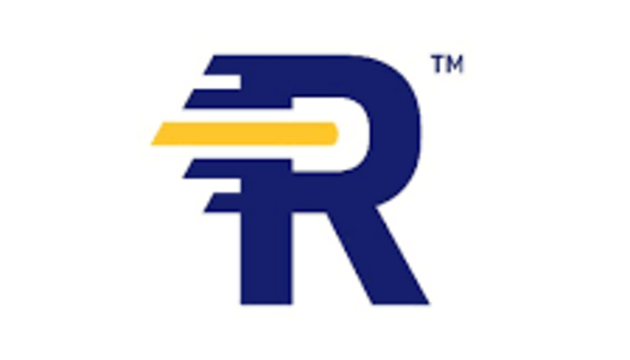 Learner Walkthrough on RapidLMS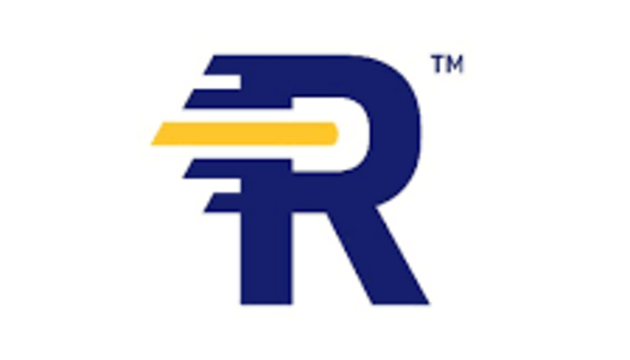 Description
Do you intend to use RapidLMS as a simple Learner? A Training Manager? A Course Author or Storefront Owner?
If you answered Yes to the above - Our Learner Walkthrough course will guide you on how to fulfil your training needs on RapidLMS. Learn everything you need to know about purchasing training, taking training, viewing your certificate and sharing your certification with friends and employers.
This course is perfect for anyone who has little or no experience using RapidLMS and can also improve your knowledge of the platform, if you are an experienced user.
Course Outline
Introduction to RapidLMS
My Role as a Learner
How to Purchase Training
Training Invitations
Steps to Complete Training
Viewing and Sharing your Certifications