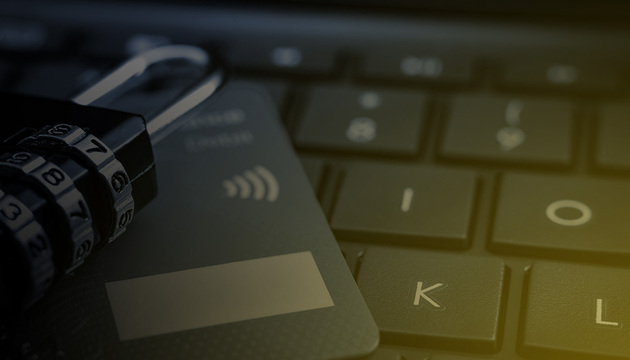 Fraud Prevention Awareness Online Training
Description
COVID-19 has led to living and working conditions that put people at an increased risk for phishing and email scams. When we're stuck inside all day, it's natural to spend more time online. You may be doing more of your shopping online and could also be working from home, without the support of an onsite IT department. Or maybe you've already taken a hit financially, and are struggling to find work and/or pay your bills. Everyone is getting more information and emails than usual. Anyone who enters information online or has the ability to receive electronic communication may be targeted and could potentially fall prey to scammers.
Learn to defend yourself from fraud and get trained today with our Fraud Prevention Online Training.
At the end of this course, learners will have the knowledge and skills required to
Create strong passwords
Manage passwords effectively
Avoid common scams
Identify various red flags indicating a potential scam
Take appropriate actions upon falling victim to a scam
Course Outline
Password Protection
Frequent Scams
Red Flags
What to do if you've been scammed.